I haven't posted anything on Micronauts in ages. I loved these toys, but the only time I got to play with them was at my cousin's house.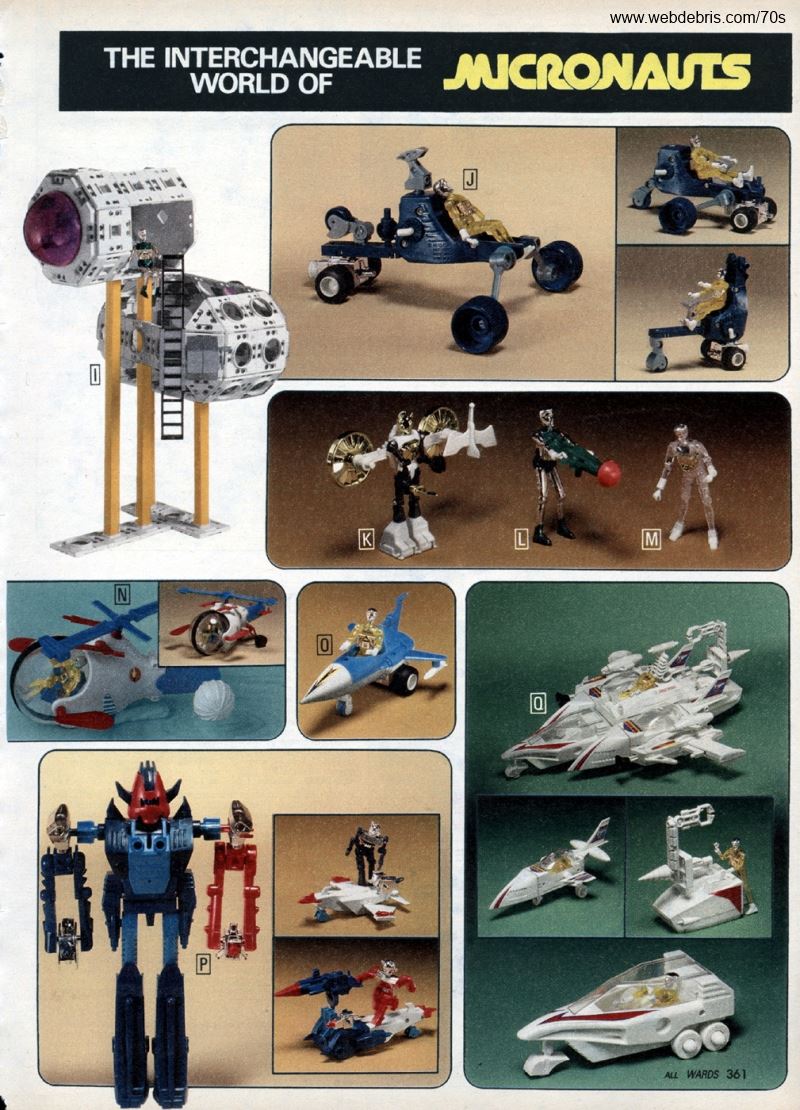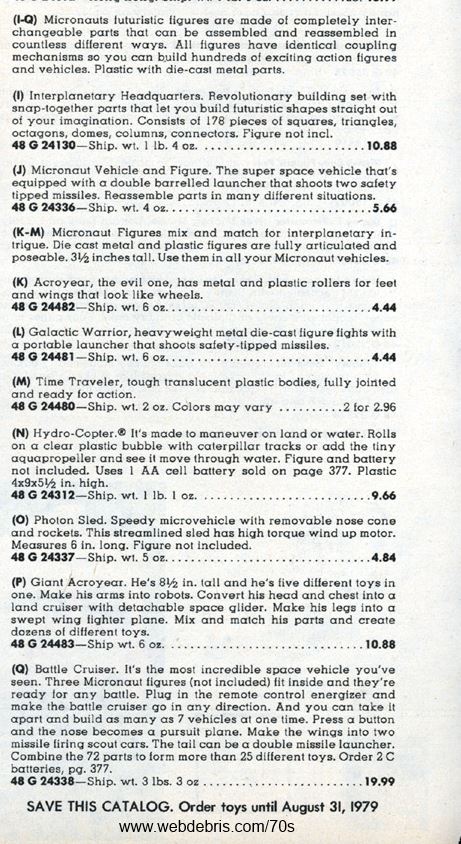 My cousin had the Micronaut Battle Cruiser. That was very cool. He also something similar to the Giant Acroyear but they were called Shogun Warriors.
I have been looking at purchasing some of these on Ebay. I want to have a collection of 70s toys for a display, but these toys always seem so costly now.