Wouldn't this have been an awesome gift as a kid?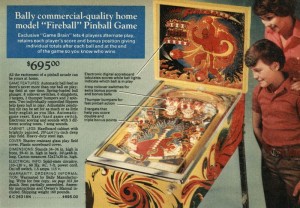 No way on Earth would my parents have been able to afford this!
I have always enjoyed playing pinball, but the decline in the popularity of these machines seems to be in direct correlation with the popularity of video games. Though I did enjoy playing video games as I grew up, I think if I had to chose one or the other I would go with a pinball machine every time.
My favorite pinball machine of all time was the "Black Knight".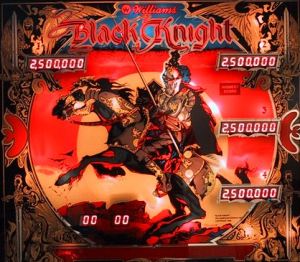 Did you prefer pinball over video games? What was your favorite pinball machine?